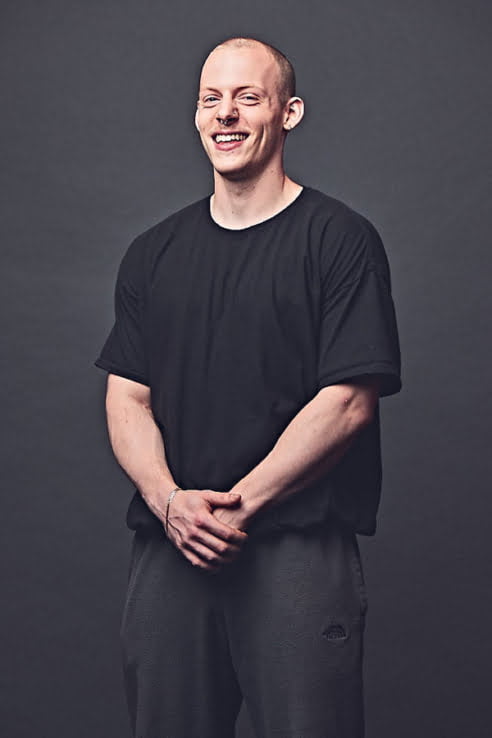 POWERLIFTING & BARBELL COACH
As a specialised Powerlifting Coach, my aim is to not only get you stronger but more confident in moving safely, so you can strut into any gym and know you're doing everything perfectly (even if those zercher squats turn heads!). From beginner to advanced, I want to help you develop as a lifter, push you and motivate you to become the strongest, most robust version of yourself.
Powerlifting is a fundamental of my life, it's helped me regain control of my mental and physical well-being; and allowed me to become a more fortified person.
For me, the biggest appeal of powerlifting is that anyone can get involved. Any age, gender or experience level can get stuck in and see what numbers they can put up. That's one of the reasons I started lifting – I've never been the tallest or the strongest but I lift weights to get myself to the strongest I can be. (Unfortunately, I can't do anything about my height…)
I also started lifting to keep my head in check. Having struggled with my mental health I experimented with a variety of ways to try and trick my brain into feeling good, and I found the gym. Initially, I began doing classic bodybuilding workouts. Then became less worried about the aesthetics and more focused on building strength, specifically through the Squat, Bench & Deadlift.
PERSONAL TRAINING PRICES WITH SAM
ONE-OFF SESSIONS
Pay per session or in advance.
SINGLE SESSION (60 min)

£

80
SINGLE SESSION (90 min)

£

110
8 x 60 min session, learn how to Squat, Bench & Deadlift

£

350
ONE SESSION PER WEEK

£

320

per month
2 SESSIONS PER WEEK

£

600

per month
3 SESSIONS PER WEEK

£

840

per month
2 SESSIONS PER WEEK (90 mins)

£

800

per month
Online Power Lifting Coaching via TrueCoach

£

110