121 Military Fitness Programmes and Classes
at the World famous Commando Temple, or in the Great Outdoors.
---
ARE YOU LOOKING AT JOINING THE ARMED FORCES?
DO YOU WANT MILITARY GRADE STRENGTH AND CONDITIONING!?
Ex Royal Marines Commando Rob Blair and his team at the award winning Commando Temple have trained hundreds of athletes to keep them injury/pain free whilst attaining the strength and fitness standards required to join the armed services.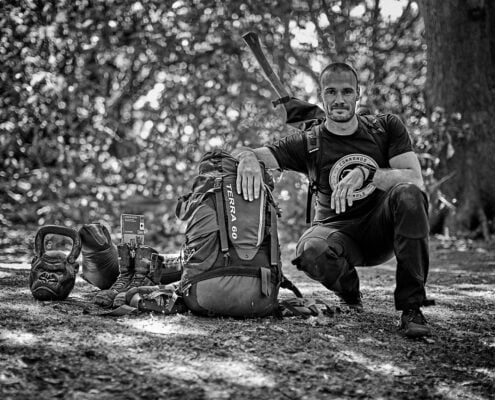 WE HAVE TRAINED…
ROYAL MARINES

PARAS

21 SAS

INFANTRY / ARMY

RAF

NAVY

FIRE BRIGADE

POLICE

BODYGUARDS /

CLOSE PROTECTION OFFICERS

SECURITY SERVICES

EMERGENCY RESPONSE PERSONNEL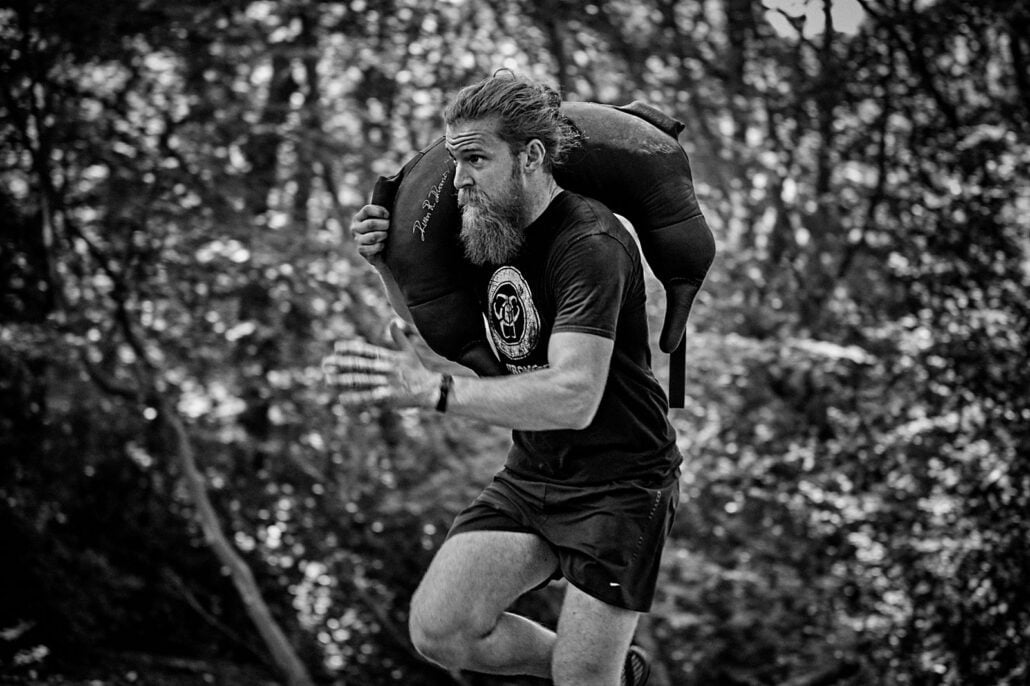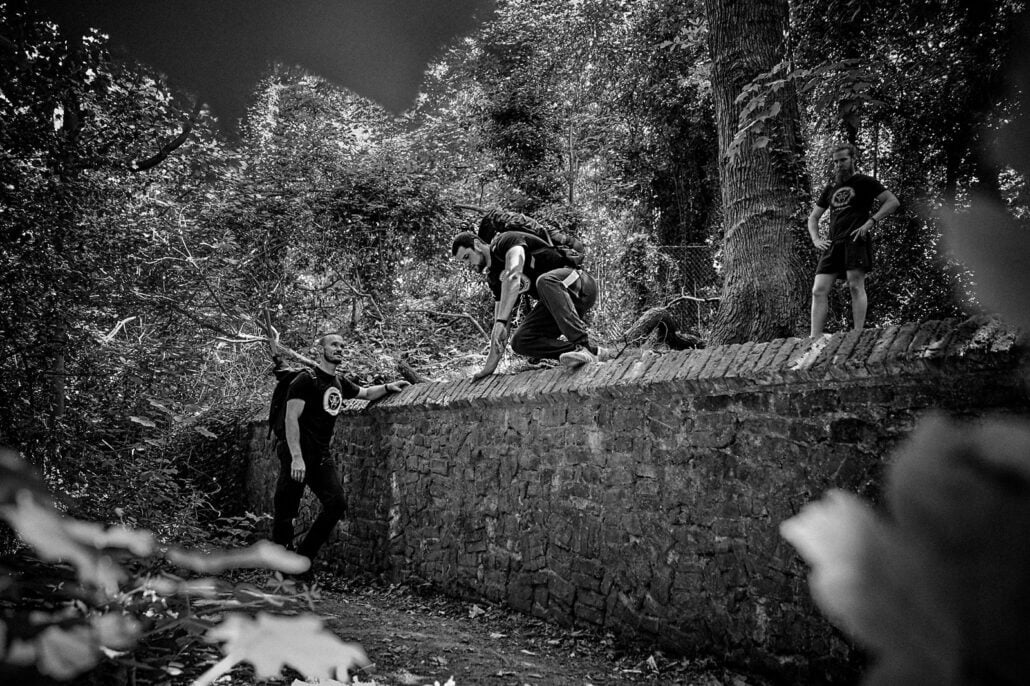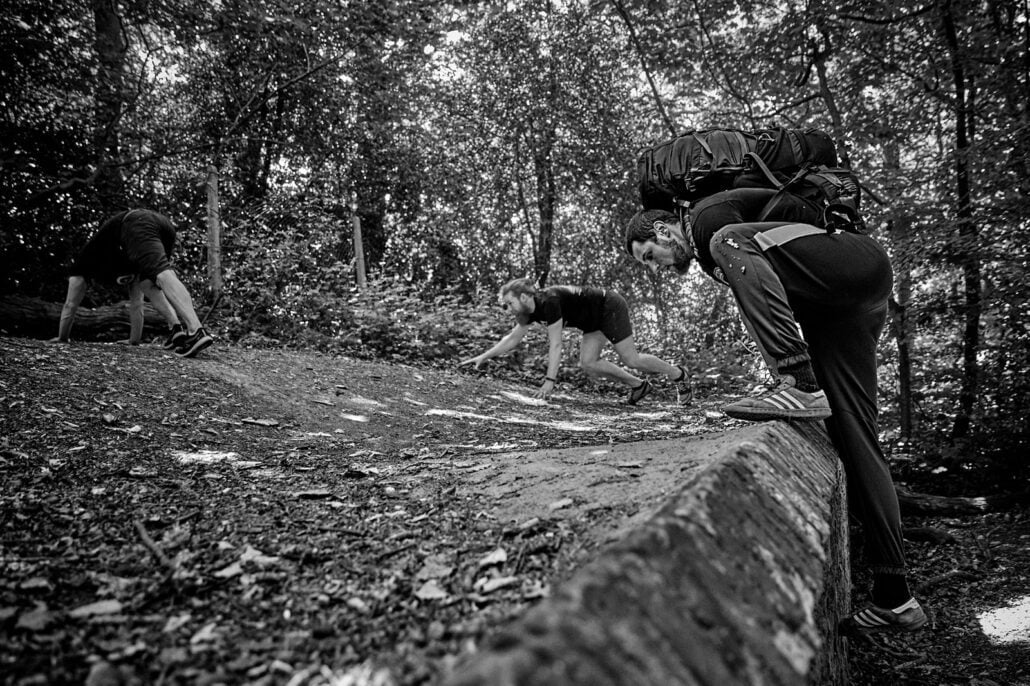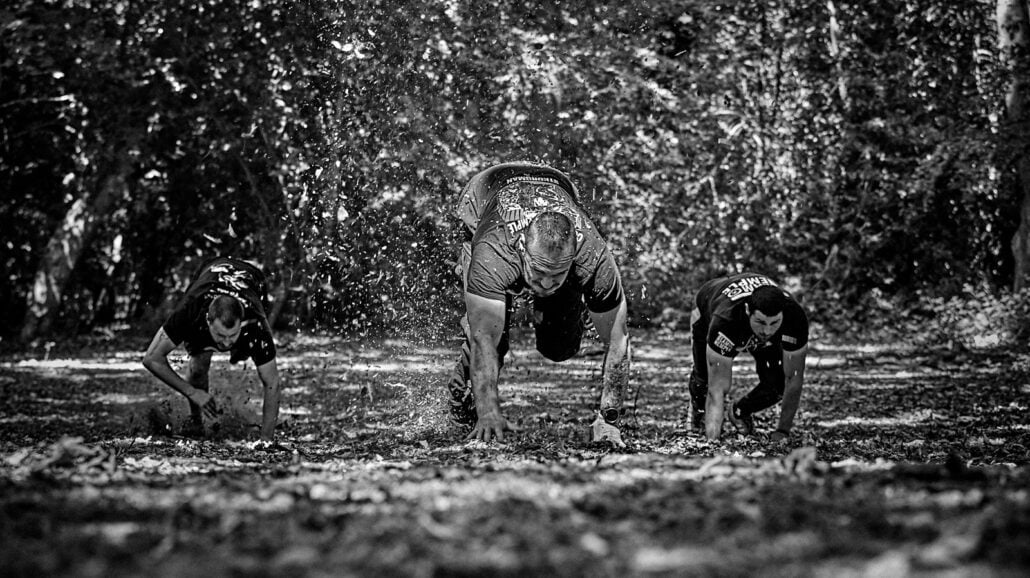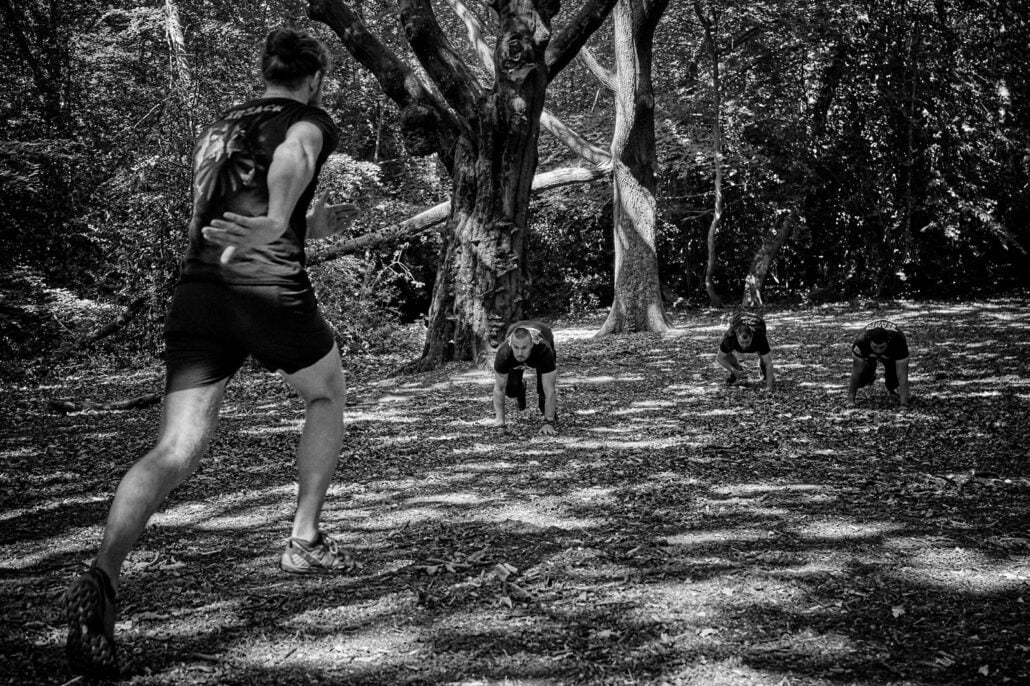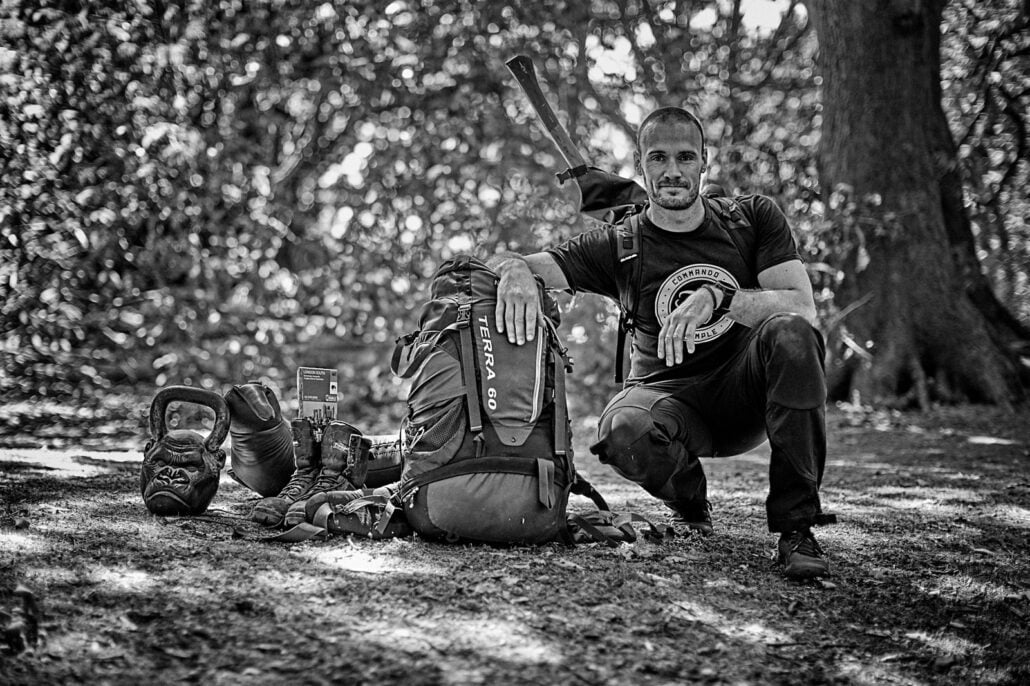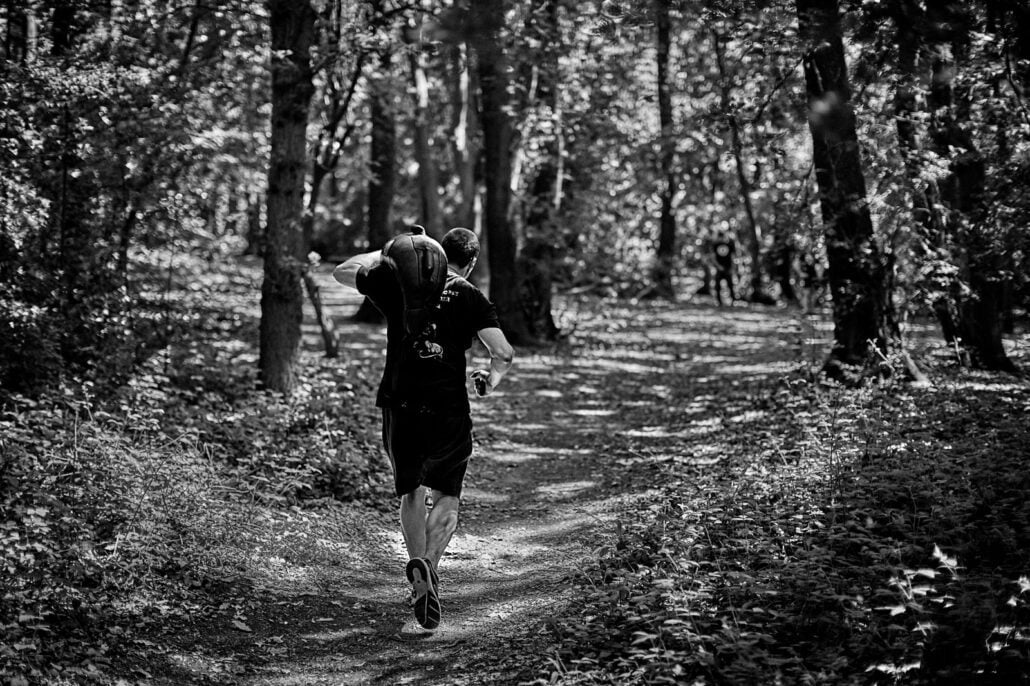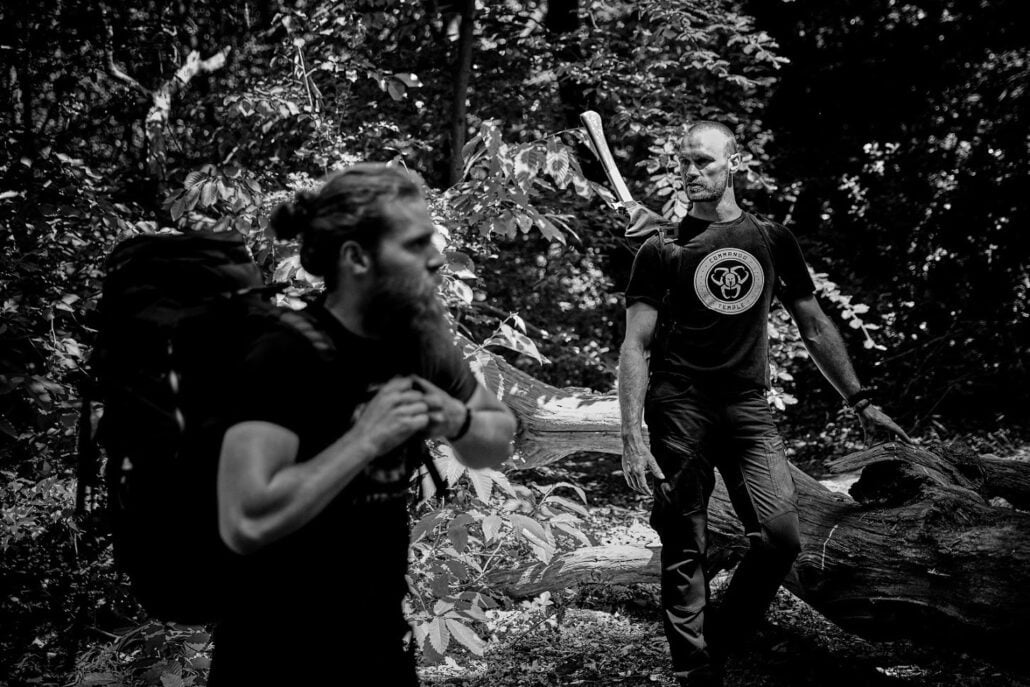 Each military organisation often requires a certain set of criteria to be attained prior to joining. The coaching staff at the Temple will work alongside you to forge the strongest military fitness programme and route forwards towards entering your chosen group.
Military strength and conditioning requirements differ from that of your typical gym goer, and to have a good power to weight ratio, agility, resilience and mental toughness are fundamental to all serving.
As the armed forces hopeful / recruit conducts an ever increasing  amount of reps/sets/loads/runs etc the chances of injury are high! The CommandoTemple will work alongside you to keep you moving pain free.
WHAT WILL WE DO WITH YOU? HOW DO YOU START?
Send us an email or give us a call to book your free 30 minute consultation.
Commando Rob or a member of the team will ascertain what the strongest course of action is for you. This may be 121 training, group classes, a membership or a combination of all three.
Each person that contacts us has a different set of abilities (both physiological and psychological). The crew will only recommend a course of action after we have spoken to you directly.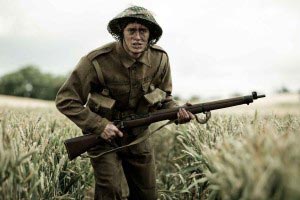 "We had Rob come and put us through our paces to get us ready for a play we were doing set in the Falklands during the Falklands war. Using his expertise as a Marine combined with that of a personal trainer he put us through a gruelling yet thoroughly rewarding workout that I wouldn't hesitate to do again no matter how painful it seemed at the time. His no bullshit approach to working out pushes you to limits you didn't even know you could reach and gets you the results you are ultimately looking for. Rob isn't just a personal trainer, as far as I'm concerned he's the best out there!  – Charlie Clements – Actor
---
CONTACT US TODAY TO DISCUSS YOUR MILITARY FITNESS PROGRAMME