Personal Training with Cuong Hua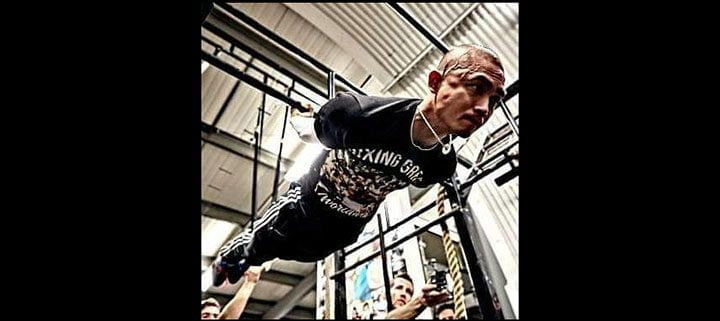 Cuong Hua is just one of the great PT Coaches we have on board The Commando Temple Team, specialising in Calisthenics and Boxing. Cuong is PCC accredited (the gold standard of calisthenics accreditation). We asked Cuong to write a little bit about himself and his approach to personal training and here's what he had to say:
"Absorb what is useful, discard what is useless. Add what is essentially your own." Bruce Lee
I started training around my mid 20's, and have been training close to 15 years now. The main reason why I have kept up my training for so long has been enjoyment. It's very difficult to sustain anything long term if you do not enjoy the activity. My approach to training has always been about health, fun and sustainable progress.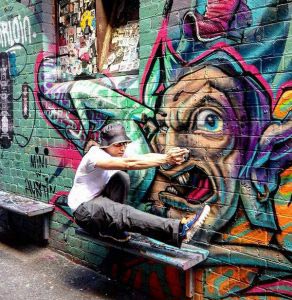 Unless you are an elite professional athlete, training should improve your physical and mental wellbeing. You should be able to move better, become stronger and feel freedom to pursue any physical activity or challenge you desire. Physical freedom is beautiful; it is literal freedom – the freedom to move from place to place without constraints.
Even though my favourite form of training is calisthenics, I would never be ignorant enough to think that it's the best form of training. Whether it is calisthenics, crossfit, strongman, powerlifting, olympic weightlifting, kettlebells, these are just different paths to the top of the mountain. I always try to keep an open mind, to not be bound by dogma, something we have far too much of in the fitness industry.
"The Journey is the reward." – Chinese Proverb
When training clients I try to make things fun and enjoyable as we work towards our goals. Goals are important but they can also be a distraction from the process itself. I want my clients to enjoy the process, to be in the present. It is not the goal, but the journey that is the reward. As Bruce Lee said – "It's like the finger pointing away to the moon. Don't concentrate on the finger or you will miss all that heavenly glory."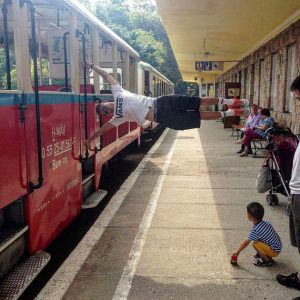 As a coach and trainer, some people come to you expecting to be given a magic pill, they think you hold all the secrets to training. I'm afraid there is no magic pill. It may not sound sexy but the only secrets are discipline and consistency. Of course, don't forget to have fun along the way.
If you'd like to know more, check out Cuong Hua's Bio where you will also find details of his prices and the packages on offer. Details of our other Coaches can be found on the Personal Training page. If you are interested in 121 training but not sure who to train with, The Commando Temple offers a free 121 consultation which consists of the following:
A free face-to-face appointment (up to 60 mins) with the most suitable Coach matching your intended goals.
Discussion around previous niggles/pains/injuries.
Previous and current training plans discussed.
Previous mentors, coaches and professional advice discussed to best compliment your future goals.
Time frames and costs discussed
For any further information, do not hesitate to get in touch via our contact form, or alternatively pop into the Temple to speak to a member of the Team who will be happy to help you.
https://bestronger.co.uk/wp-content/uploads/2017/11/cuong.jpg
321
720
Fiona Blair
https://bestronger.co.uk/wp-content/uploads/2014/08/cropped-FB-Logo.png
Fiona Blair
2017-11-10 10:00:50
2018-10-08 13:21:06
Personal Training with Cuong Hua