THANK YOU!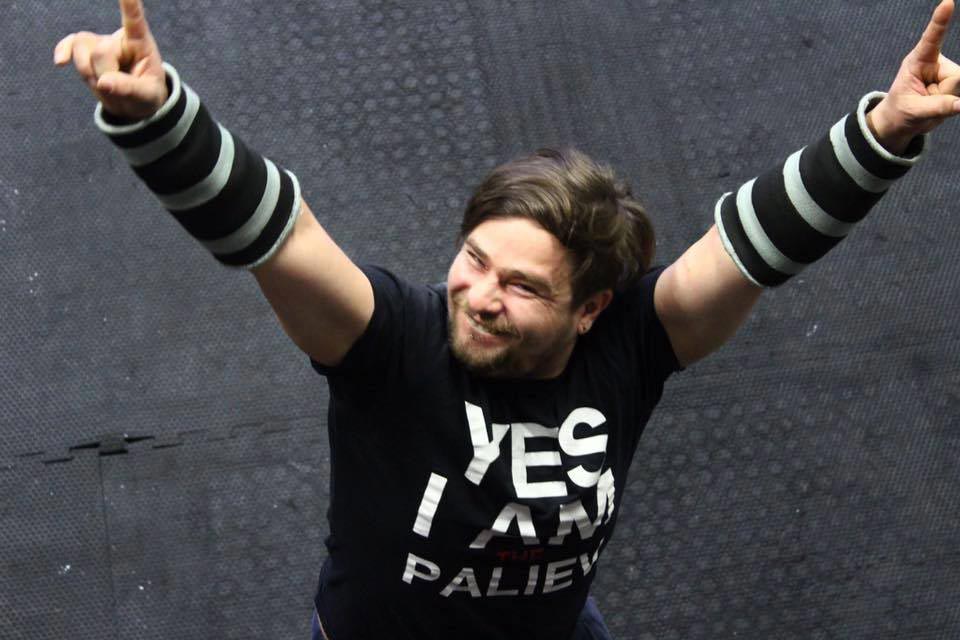 Thanks for submitting your details. Please check your inbox for confirmation and for a copy of the details you have provided and your answers to the PAR-Q.
If you signed up for our newsletter, we'll send you occasional emails regarding articles, events and offers and our monthly newsletter, Strong Comment. If you want to unsubscribe at any time, you can click the unsubscribe link in any of the emails we send you.
Welcome to The Commando Temple.
---
What's next?