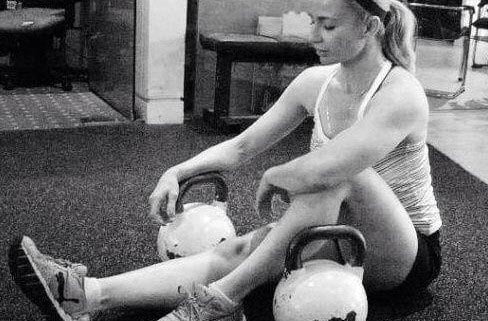 Over the last 6 years I have worked with and was trained by the US and UK s&c coaches that have been named the best in various rankings.
On a day to day basis I work with some high level athletes including pro MMA, top BJJ competitors as well as triathletes and polo players.
I also work as s&c coach for a sports injuries physiotherapy clinic. Fitsz has been training me now for quite a while and I must say he is one of the best coaches I have ever worked with. Being in the profession myself not only as an s&c coach but also working with athletes recovering from injuries I don't easily trust other coaches with my own training, however from the first session with Fitsz I trusted him 100%.
Fitsz – you are not only very professional but you also have a great attention to detail and a superb understanding of movement. Not only I have learned a lot from you about callisthenics, the sessions you take me through complement my weight training so well and have become an integral part of my schedule.
I also have applied some of the techniques I have learned from you with the athletes I work with. I remember one of the well known coaches saying: "don't trust any trainer who hasn't got any grey hair", well… I'm sure he has not met you Fitsz, because if he did he would change his mind. I just want to thank you for all your help, patience and great sessions I always look forward to. I truly think you are a very good trainer and I appreciate a lot all the time you dedicate to train me.
https://bestronger.co.uk/wp-content/uploads/2014/08/10624903_10152785980055984_7013675851462094329_n.jpg
456
488
webworks
https://bestronger.co.uk/wp-content/uploads/2014/08/cropped-FB-Logo.png
webworks
2014-08-29 11:05:28
2017-06-19 19:52:45
One of the best coaches I have ever worked with