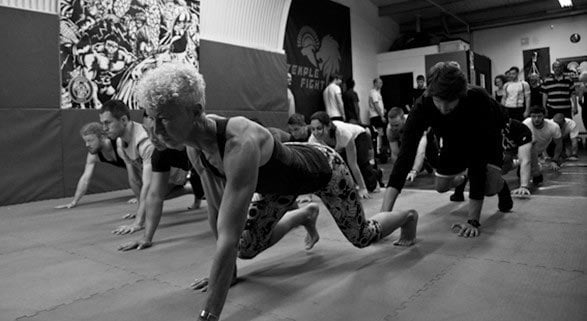 STRENGTH & CONDITIONING CLASSES
Note: currently unavailable
Strength & Conditioning Classes are varied, fun and fast-paced sessions, combining many aspects of Calisthenics Training, Kettlebells Workouts, and Strongman Techniques.
We incorporate the famous Commando Temple Monkey Circuit in many of our sessions – crawling, rolling, jumping, climbing and playing around like children – movements that may seem simple but you may find surprisingly challenging, and extremely effective. Combined with kettlebell workouts and strongman techniques, this class is a high octane burn with exceptional results!
Participants are often grouped into mixed ability teams to reach a particular goal which builds a great sense of community and camaraderie. You'll be pushed to your limits, safely, and see the benefits of this hybrid workout in a very short time.
Commando Conditioning classes run on Saturday mornings and are attended by a dedicated bunch who are committed to their training. Like all our classes, we nurture an environment of mutual support and comradeship, so you'll be encouraged to push your boundaries and overcome obstacles safely, while having a lot of fun at the same time.
TimeOut magazine recently described this class as "the sort of mission you choose when you know you're ready to get fit or cry trying".
Be stronger.
**Currently unavailable**
Price: £15 per class
(discounts for members & monthly packages)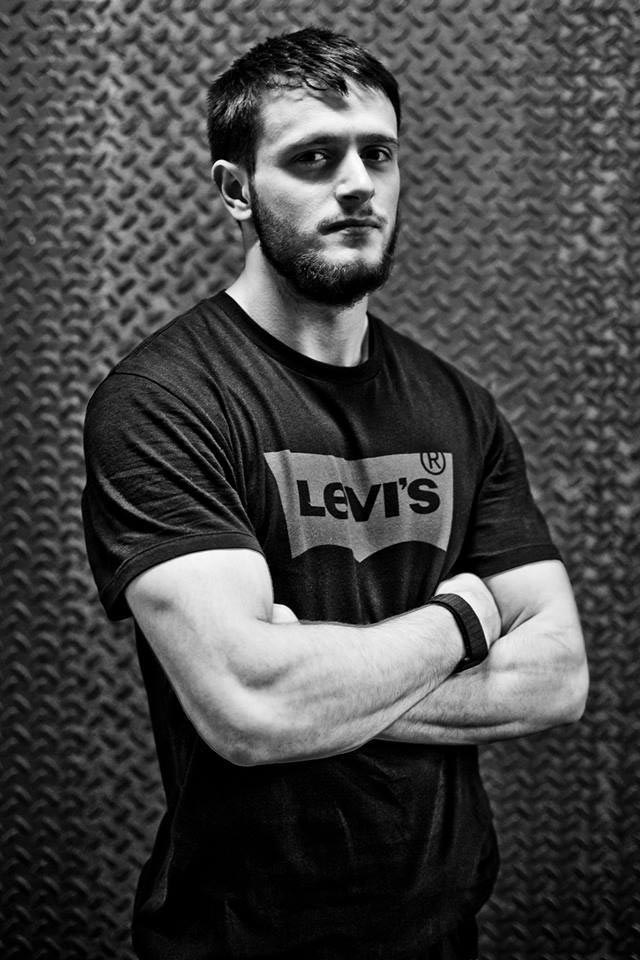 Temple Personal Trainer, Calisthenics & Strength & Conditioning Classes Coach
"All abilities and fitness levels are welcome to Commando Conditioning. It's challenging at times, but I make sure that everyone is working within their capabilities, there is no pressure to perform movements you are uncomfortable with. We'll push you to the boundaries of your comfort zone, building functional strength and resilience that will improve your everyday life and movement. You might be surprised to discover what you're capable of.
We start each class by building up tension in your bodies slowly, employing techniques from the world of kettlebell sport and calisthenics training, before progressing to strongman moves like the farmer's walk and tyre-flipping. Every session is unique so that you test your body and mind in different ways each week. The purpose of this class is to armour-proof yourself, so you're physically and mentally prepared for anything."