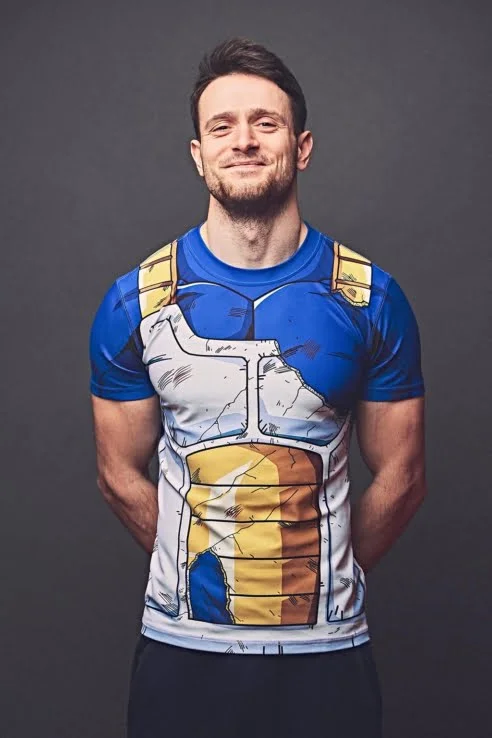 FITSZ DUBOVA – CALISTHENICS COACH & PERSONAL TRAINER
"Hey guys I'm Fitsz!
I am the Head Calisthenics coach at The Commando Temple, an award-winning strength training facility in London.
I found my passion for Calisthenics over a decade ago and I have since developed a robust foundation in some of the most powerful strength and movement systems in the world. I have created my own philosophy on the importance of training holistically, developing grit and character as well as physical strength and vitality. I hope to inspire the next generation to do more than just exist.
I have trained and competed successfully in Calisthenics, Powerlifting, and grip sports at national & international level. I've had the great good fortune to assist and learn from world famous coaches and educators. I have enjoyed using kettlebells, strongman and a number of different disciplines, as well as unconventional training methods on my journey of becoming an absolute mutant ;) – (Mutants tend to have more fun).
Powerlifting, Kettlebells, Calisthenics, weightlifting, Strongman – no paths are better, they all lead to the top of the same mountain. ~ Fitszu & Cuongfucious
---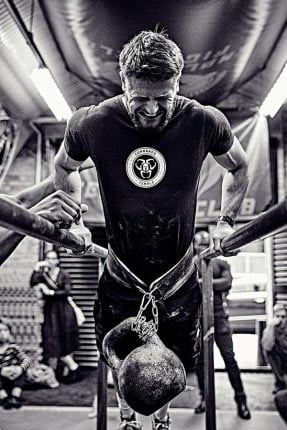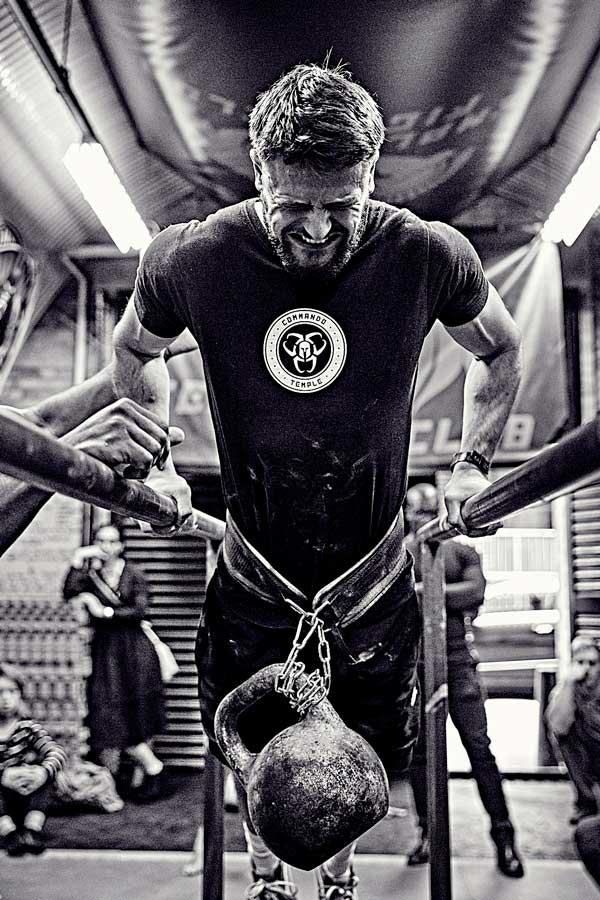 Qualifications & Credits
Calisthenics coach
International strength & fitness educator
Tough Guy Completed (placed within the top 2% of over 5000 competitors) – 2015
Britain strongest hands <66kg Champion – 2015 – 2016
Greater London powerlifting championships <66kg 1st Place – 2016
UK & Ireland calisthenics championships 2016 <66kg 1st place – 2016
World's strongest hands <66kg 1st place – 2016
PCC – Team Leader – 2016
King-Kong <66kg 1st place – 2017
King-Kong pound for pound champ – 2017
Body&Bars <66kg 1st Place – 2017
UK & Ireland calisthenics championships <74kg champion (at 61kg bodyweight) – 2017
RKC – Team Leader – 2018
Achievements
REPS Accredited Personal Trainer
First Aider
Strong First – Instructor (SFG Level 1)
Dragon door – Instructor (RKC level 1)
Strength Matters – Instructor (SMK Level 1)
Strong First – Instructor (SFL)
KBT – Strength & Conditioning (Level 1 & 2)
World Calisthenics Organization Instructor (WCO Level 1 & 2)
Progressive Calisthenics Instructor (PCC Level 1)
Primal Movement – Instructor
Functional Rehab Specialist – (Cor Kinetic)
IAM Tools – (Advanced Course)
Powerlifting Workshop – Andy Bolton & Benedikt Magnusson
Weighting Workshop – BJ Rule
Strongman Workshop – Laurence Shahlaei
Mace Workshop – Rik Brown (aka Mr Mace Man)
Kettlebell Sports Workshop – Head Slovenian Coach (Greogor Sobocan)
Gymnastics Workshop – Alex Jerrom
Advanced Bodyweight & Movement + Mobility Drills – Steve Maxwell
Ultimate Athleticism Workshop – Max Shank
---
PERSONAL TRAINING PRICES WITH FITSZ
MONTHLY SESSIONS
Block-book weekly sessions per month.
Save up to £25 per hour over individual sessions.
1 SESSION PER WEEK

(60 MINS)

£

320

per month
2 SESSIONS PER WEEK

(60 MINS)

£

600

per month
3 SESSIONS PER WEEK

(60 MINS)

£

840

per month
ONE-OFF SESSIONS
Book a single or block of sessions on your timetable.
Pay as you train or in advance.