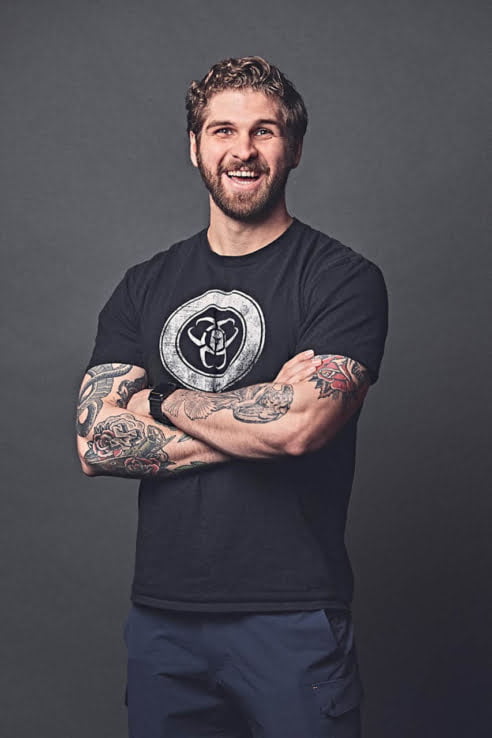 Born and raised in Pretoria, SA, health and fitness is a great passion of mine. Ever since I was young, I enjoyed cycling around for hours every day with my friends and playing every sport possible in school. Which led me to start begging my parents for months to get me a gym membership at the local gym, which they finally did when I turned 16 years old. Today I am no longer 16 years old however my passion for fitness and the gym stuck with me and I have never looked back. During the Covid-19 pandemic I have decided to start turning my passion into my career.
I particularly enjoy hybrid training for strength and endurance.
My goal is to have a positive impact on peoples' lives and help others feel better. I have therefore joined forces with Charlie Clay and am currently co-coaching the Furnace group classes.
This year I will be testing the waters competing in some events over the summer. Exciting times!