WEIGHTLIFTING COACH & PERSONAL TRAINER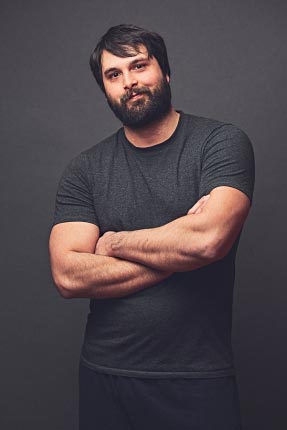 Adam has been a Strength & Conditioning Coach for 10 years with a background in Kung-Fu and Gymnastics. He learnt Olympic Weightlifting with the aim to condition his body for the demands of Gymnastics and Kung-Fu and prevent the countless injuries sustained from the intense training of his other sports and placed 2nd in a National Kung-Fu Competition soon after Weightlifting training. Adam continues to be fascinated by Strength & Conditioning Science, and is a 2nd Accredited Strength & Conditioning Coach with the UKSCA, a Level 2 British Weightlifting Coach and 1st4Sport Assessor and course facilitator. Adam is also experienced in competitive weightlifting, Placing 1st at the London Regional Weightlifting Series at 77kg BW with a 1.5 x Bodyweight Snatch.
Adam utilised his knowledge and experience to design a programme called StrongYouth Paediatric Exercise Programme and his weightlifting career as a result has largely consisted in coaching youths. The programme was aimed at training the younger generation efficient movement patterns to aid in growth and development through early sports play and has had a great success rate as every single youth under the age of 15 has become a British Champion, English Champion, Schools Champion and moved onto the international platform.
Adam is the Founder of the North London Weightlifting Club, a full-time facility with 7 weightlifting platforms within Lee Valley Athletics Centre (a Part-Time Funded Satellite Club in Sir George Monoux funded by London Sport – all kit was funded with the highest spec).
As a Medical Physiology Student at UEL, heavily involved in the science and research of movement pattern efficiency, this has helped Adam to design the programmes for international level weightlifters. He coaches with the highest standards and takes prospective coaches through a specialised mentoring programme to bring coaches forward into the spotlight of high level coaching.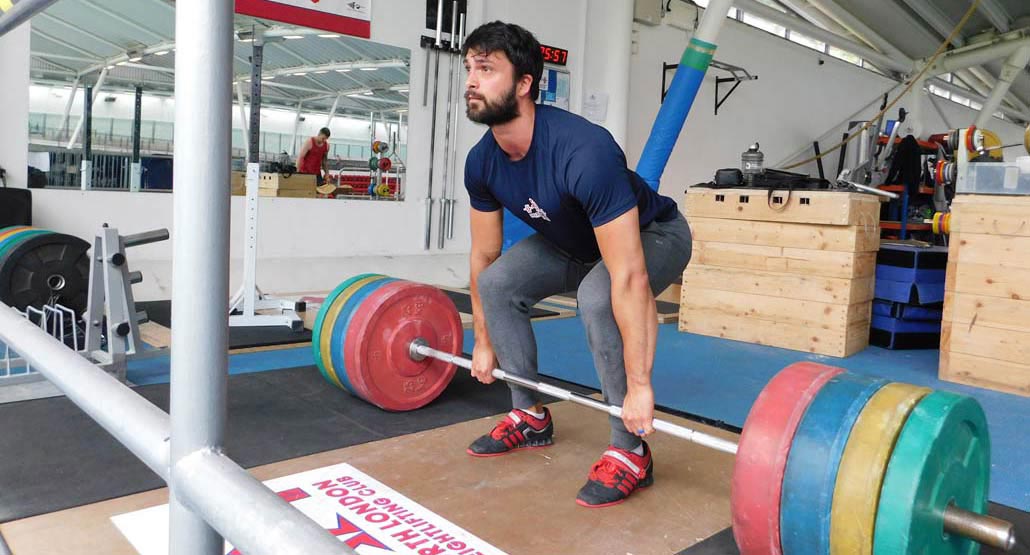 PERSONAL TRAINING PRICES WITH ADAM
MONTHLY SESSIONS
Block-book weekly sessions per month.
Save up to £20 per hour over individual sessions.
1 SESSION PER WEEK

(60 MINS)

£

240

per month
1 SESSIONS PER WEEK

(90 MINS)

£

360

per month
2 SESSIONS PER WEEK

(60 MINS)

£

440

per month
ONE-OFF SESSIONS
Book a single or block of sessions on your timetable.
Pay as you train or in advance.
COMMANDO BLITZ
Commando Training sessions per week over a 3 month window.
Train one-on-one or as a pair.
It will not be easy! But your time and effort will reward you many times over!!!
Big cost savings for an upfront commitment.
4 SESSIONS PER WEEK

(60 MINS)

1 Person

£

2,400

for 3 months
4 SESSIONS PER WEEK

(60 MINS)

2 People

£

3,600

for 3 months