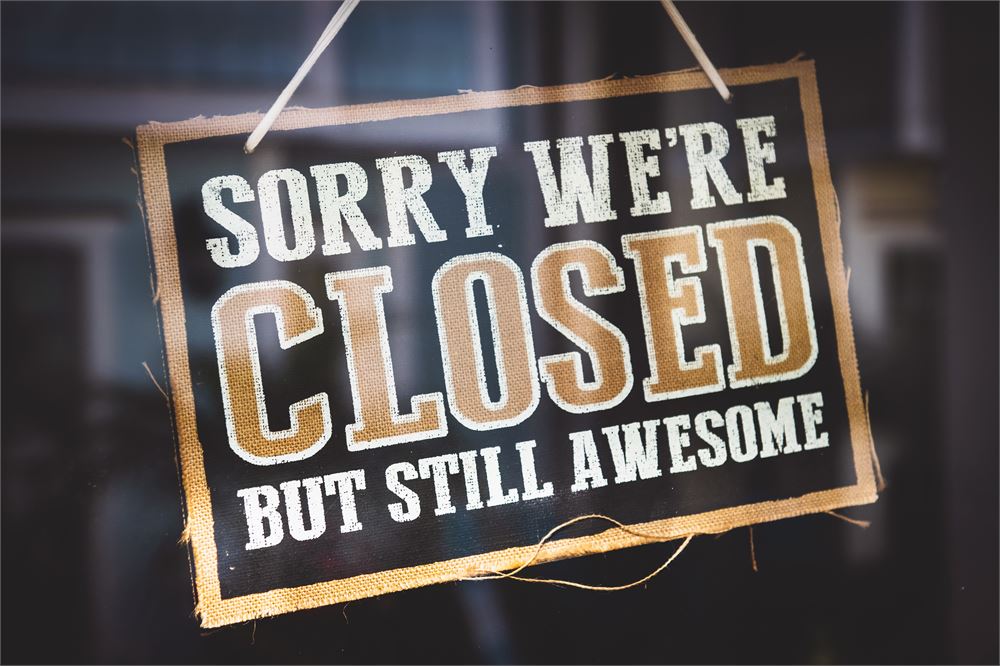 Dear Commando Temple Community,
The gym premises are closing until further notice
Following tonight's announcement from the Prime Minister that gyms must close their physical premises in addition to pubs, restaurants and other businesses, we've no other choice than to close the physical facility until further notice.
Up until this point we've taken every precaution possible to keep the gym space safe, clean and still functioning, as we know how important it is to so many people (including ourselves). 
We totally appreciate the severity of the situation calls for drastic action from the government and understand that, for the greater good of the community, we must close our doors until instructed otherwise.
As a small, family-run business this has hit us hard, and having spent 7 years growing the facility into what it is today, we are determined to fight on and continue our business in any way we can. We have already taken steps to enable members to train with us online and in outdoor spaces. The PM has made some suggestions as to how he can help small businesses, and there has been talk of grants, but we need to find out more as to whether we are eligible, and how we can access them. Unfortunately deferrals on payments and loans are not feasible options for us.
Options for you to carry on with your training
As mentioned above, for those of you who have already paid for memberships we're devising a program of live-streamed sessions, outdoor training sessions with appropriate social distancing measures (should this be allowed), and a gym equipment lending library alongside programmes with advice on how to get the most out of this kit.
For people who aren't current members but who wish to support the continuation of your training facility, we will be offering up prepay packages, selling merchandise, selling online sessions and putting on sessions as a thank you for anyone who can help us cover our costs.
How to support the Community
To buy Commando Temple merchandise, visit our online shop. Subject to the postal service running ok, we can even drop off local deliveries.
To talk to us about online training contact us on the website or make an enquiry with your coach.
To borrow from the equipment library contact Rob or Mayyah.
We've already been blown away by so many kind offers of help by our community, and we're so proud of the facility and community we have built.
Thanks for helping us keep our dream alive at this time which is testing for us all.
Strongest, healthiest, most powerful regards,
The Commando Temple Family
https://bestronger.co.uk/wp-content/uploads/restaurants-temporarily-closed-due-to-coronavirus-closed-sign_17032020123324.jpg
666
1000
WEBWORKS
https://bestronger.co.uk/wp-content/uploads/2014/08/cropped-FB-Logo.png
WEBWORKS
2020-03-20 21:19:10
2020-03-20 23:56:26
Gym Closed